Zain looks to UKWF in Mayfair

Colour no longer needs to be compromised by light, a fact that was recently demonstrated by UK Window Films' work for global communications company Zain, which sought the right blend of corporate identity and 'wow' factor for its Mayfair building.

Utilising our knowledge of available materials and design skills, we managed to combine both elements. By creating a floating effect for Zain's brand device using gloss polycarbonate set against a pink etched film wall, we were able to generate this striking and unique effect.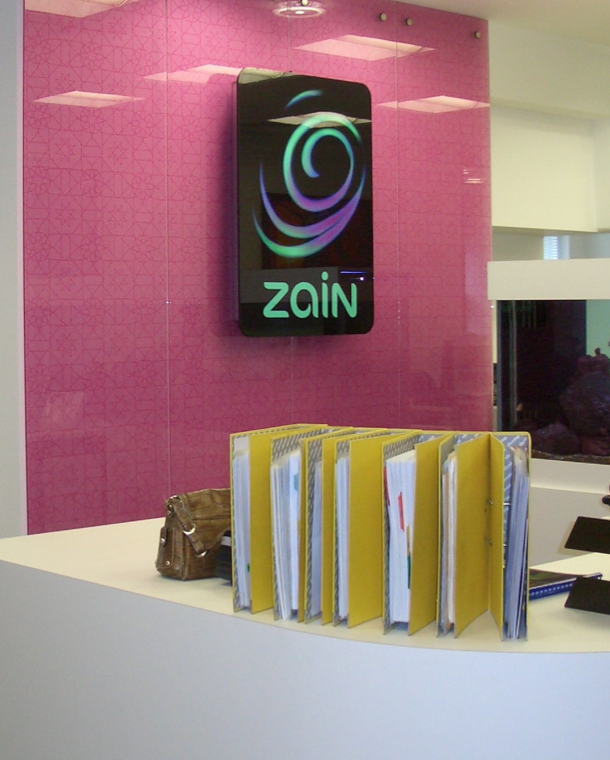 A clear success for Shell at Canary Wharf
It took a unique solution from UK Window Films to overcome the recent challenge of refitting Shell's eight-floor office in the heart of London's business district.
Read More
The Artworks
53 Butchers Lane
Mereworth
Kent
ME18 5QA
Tel: 01622 817400
Fax: 01622 817603
Read More

Copyright © 2012 UK Window Films :: Site Designed by
MotorMode UK